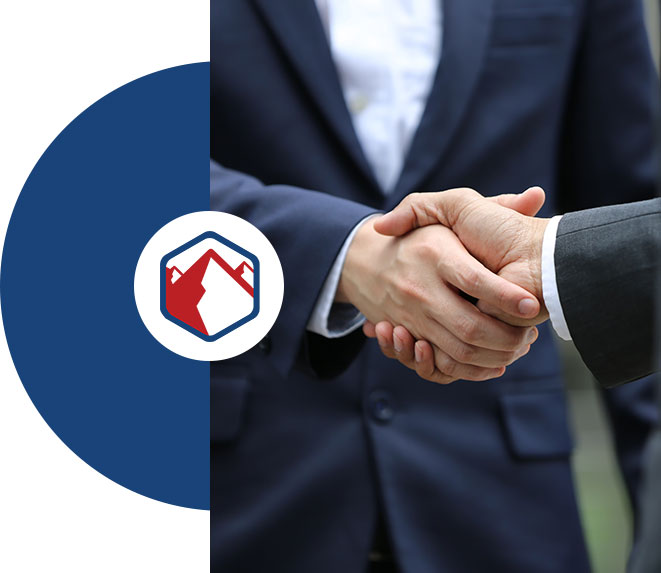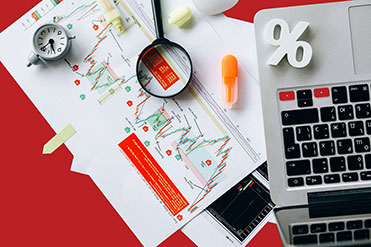 ABOUT US
REDALPS Worldwide Inc.
REDALPS Worldwide Inc Trading basket includes Rice, Sugar, Soya meal, Ground Nuts and Pulses in addition to Timber, Steel, and among other things. The strength of the company lies in the fact that it has procurement capabilities in all corners of the world and not restricted just to India. The professionals of the company have maintained long and sustained relationships with its partners across the Far-East Asian region, Australia, Africa and the Middle East due to their long standing relationships that they have built over the years.
Its expertise in Procurement of Agro Commodities along with its offices in major procurement areas in India and around the world helps the Company in maintaining its high quality standards. The skills, insight and expertise in procurement acquired over the years are the Company's Core Assets.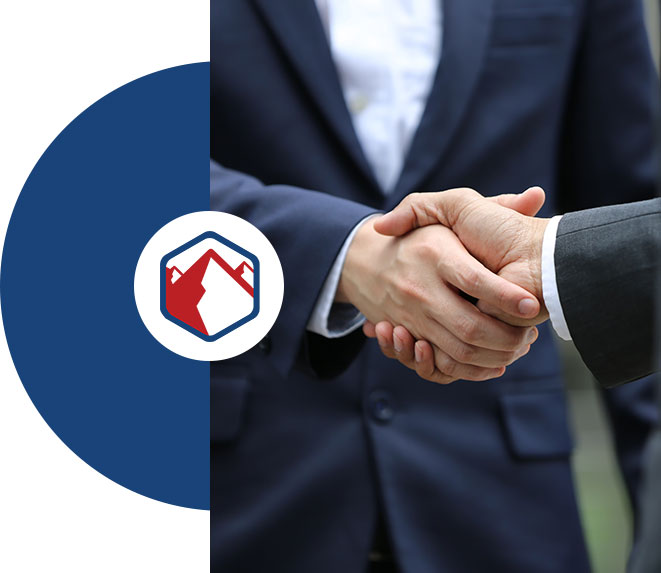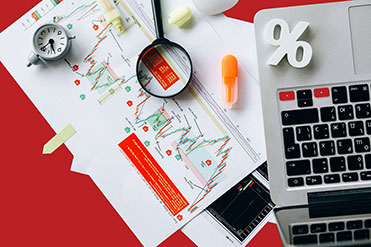 INVESTMENT HOLDINGS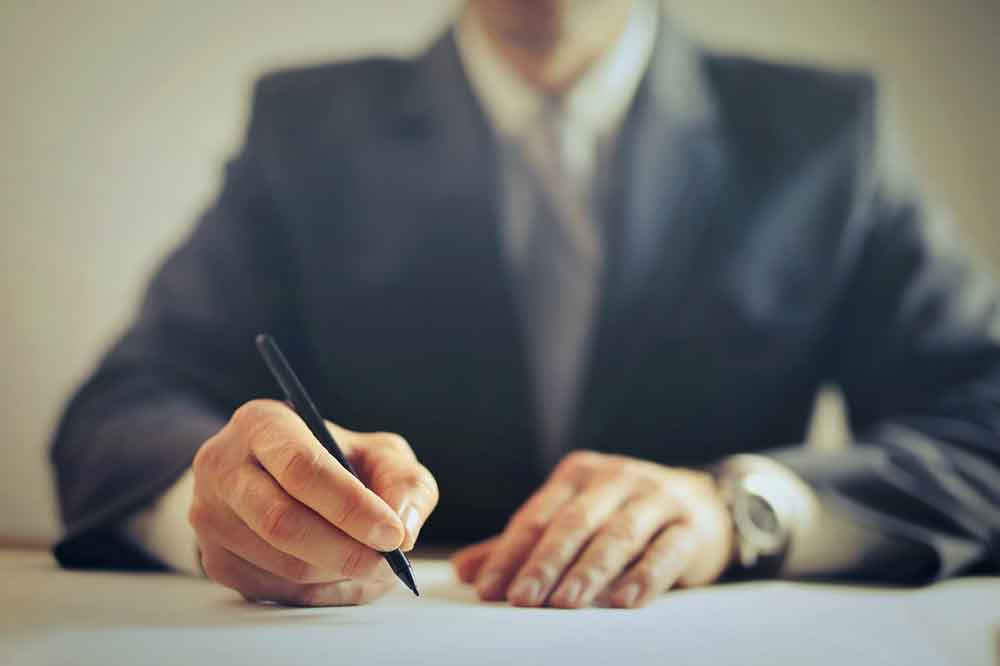 TRADING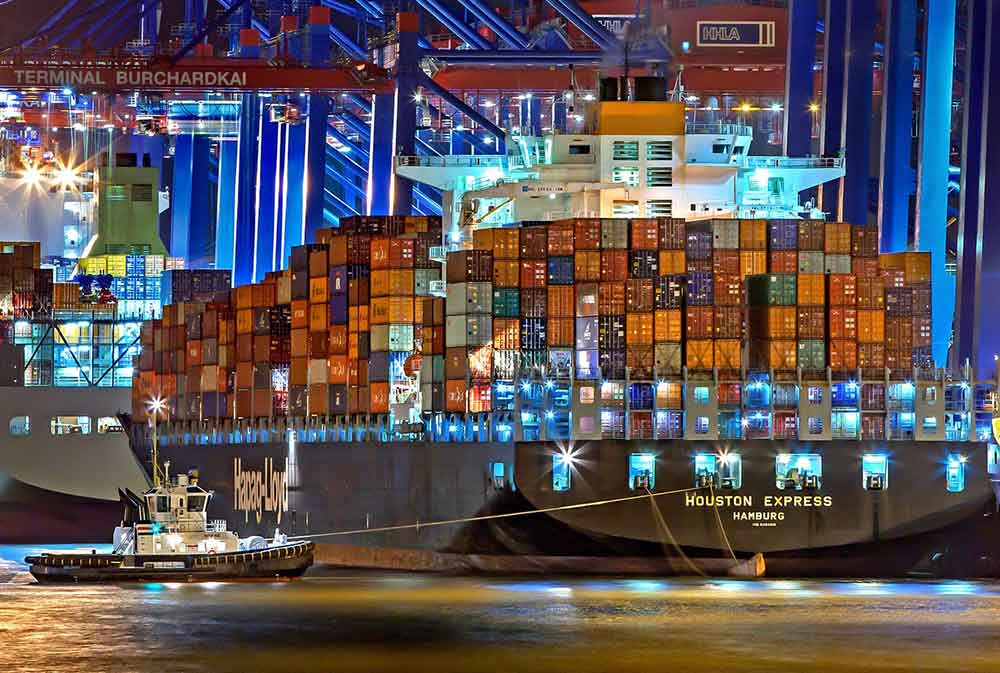 CONTACT US
WRITE US A MESSAGE